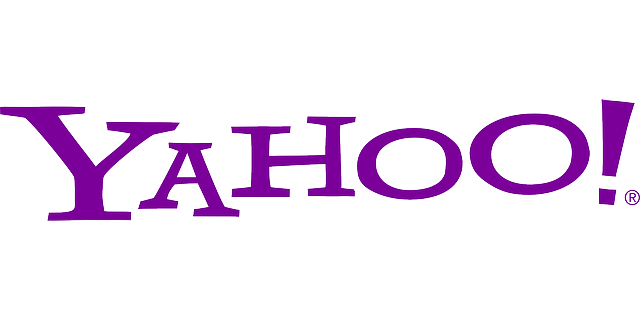 Yahoo has announced they have been hacked again. With this newest hack, they believe the hackers made off with user data on more than 1 billion accounts. With further inspection, they found that the hackers had entered into the source code, and found an exploit on how to forge cookies to be able to log into any account. They then accessed 1 billion accounts and made off with their data.
It is incredibly ridiculous that Yahoo has been so lackadaisical on infrastructure security. Clearly their system needs an entire overhaul now, as who knows what other backdoors the hackers may have set in place. I can't even fathom a single reason why a user should stick with Yahoo as their email provider or as even a search engine.
It is because of this we highly recommend users migrate their emails away from Yahoo to a more reputable email provider. Office 365, Gmail, or even Hotmail would be leaps and bounds better in terms of service and security. Please contact us today to get started on migrating your email accounts.